Camera and Lighting

Video Tools of the Trade

With today's fast-paced production atmosphere, it is more important than ever to have the right tool for the job. Please note that the PIX240 is available as a rental item.


Batteries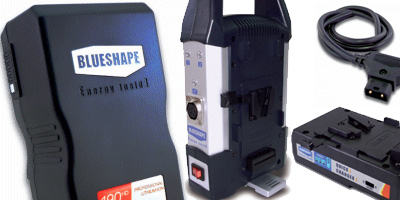 The BLUESHAPE V-lock battery range is designed, planned and manufactured in Europe employing high standards of technology and safety. Their batteries offer unparalleled performance in terms of duration in use, being the batteries with the highest energy density in terms of Wh per unit weight or volume. They are also some of the few batteries capable of 225Wh (most competitor's batteries stop at 140Wh). Audio Services is the Canadian service centre. We sell, rent and repair Blueshape batteries and accessories.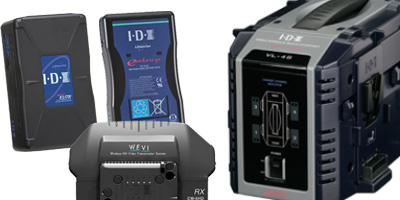 Audio Services Corporation is also the Canadian service center for IDX batteries, chargers and accessories. Celebrating its third decade of service to the global production community, IDX is the premier manufacturer of Lithium Ion battery systems, V-Mount technology and HD wireless transmission solutions to the international telecommunications and broadcast industry. IDX was the world's first company to utilize Lithium Ion technology in high-end professional video applications, and the first to comply with worldwide-compatible safety and environmental requirements. IDX sets the standard for power solutions, offering the highest quality of product, service and innovation through its centers in the US, Europe, and Japan. The IDX line, in addition to the Blueshape line of V-lock batteries, truly makes Audio Services Corporation the premiere supplier of V-lock batteries and accessories to the Canadian film and video community. With these lines, Flolight, Prompter People, Lupo Light, Lupolux, Manfrotto, and more we are able to offer our more visually-minded customers the same quality and service our audio customers have always appreciated. Click

here

to go to our Battery page.



Camera Support
Since 1935, Cartoni has set industry standards with their innovative solutions and patented technologies. Reflecting the state of the art in camera support technology, Cartoni offers the widest product range in the industry - fluid heads, remote heads, studio pedestals, tripods, jibs, dollies, motion systems, stereo mounts, Dutch heads and more. 75 years of know-how and experience, innovative solutions, patented technologies and the constant care of serving the professional in any shooting situation with any camera, make Cartoni synonymous with excellence in camera support.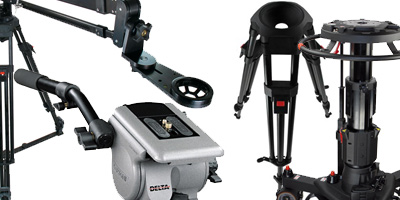 Cartoni's mission is to guarantee the camera operator the highest possible reliability, freedom and creativity in any environment. Please click here to visit Cartoni's website.


Lighting and Lighting Accessories





Teleprompters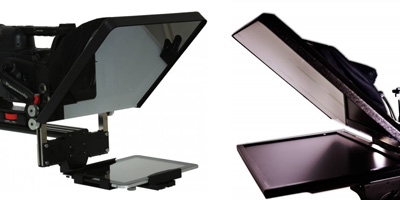 Don't settle for less! Get the quality of the leader in affordable teleprompter systems for about the same price as cheap imitations. Prompter People is the market leader in affordable teleprompter systems. These teleprompters are used by a wide range of customers including broadcast, cable, corporate, education, ministry as well as video production companies and videographers. Please click here to visit Prompter People's website.